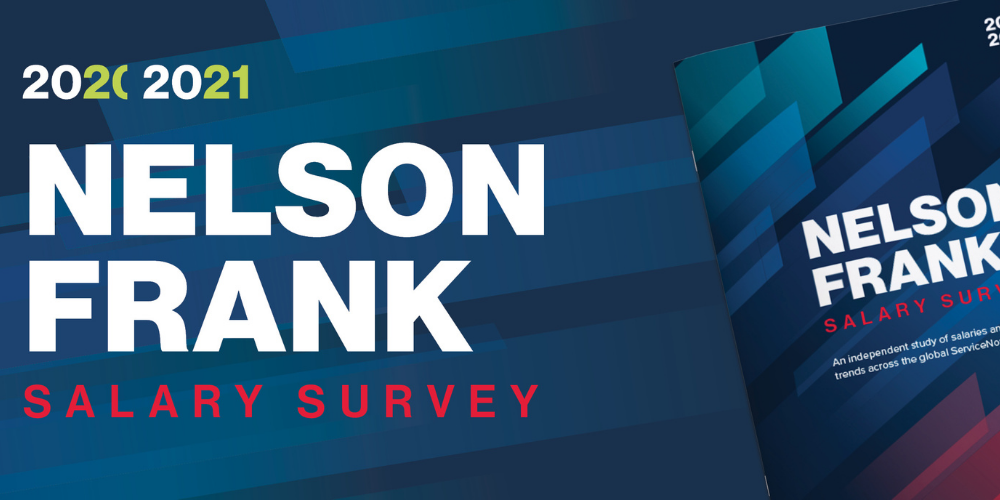 AN ANNUAL, INDEPENDENT EXPLORATION OF MARKET TRENDS, SENTIMENTS AND SALARIES ACROSS THE SERVICENOW ECOSYSTEM
Crammed with the latest insights, stats, and commentary, the Nelson Frank Salary Survey is a must-read for ServiceNow professionals.
Download Now
If you're an employer or hiring manager, our report acts as a benchmark for your team's salaries and benefits, and will help you set budgets for the next financial year. If you're a professional working in the ServiceNow community, we'll tell you how much you should be earning, what technical skills you need to succeed, and much more.
Our new extended edition also explores gender quality in the industry, and the top ServiceNow products that prospective users plan to adopt, plus the true impact of certifications on your salary, and if you really need a degree to work with ServiceNow.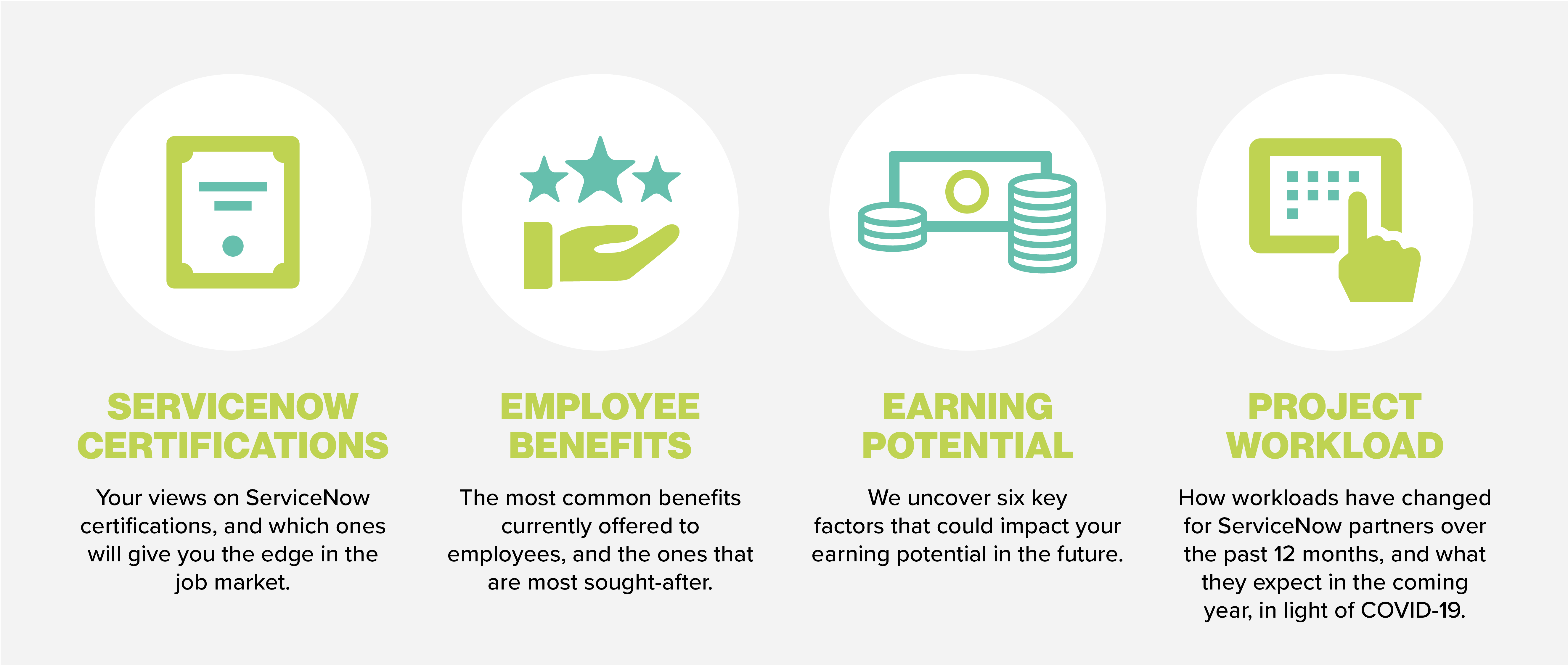 SURVEY DEMOGRAPHICS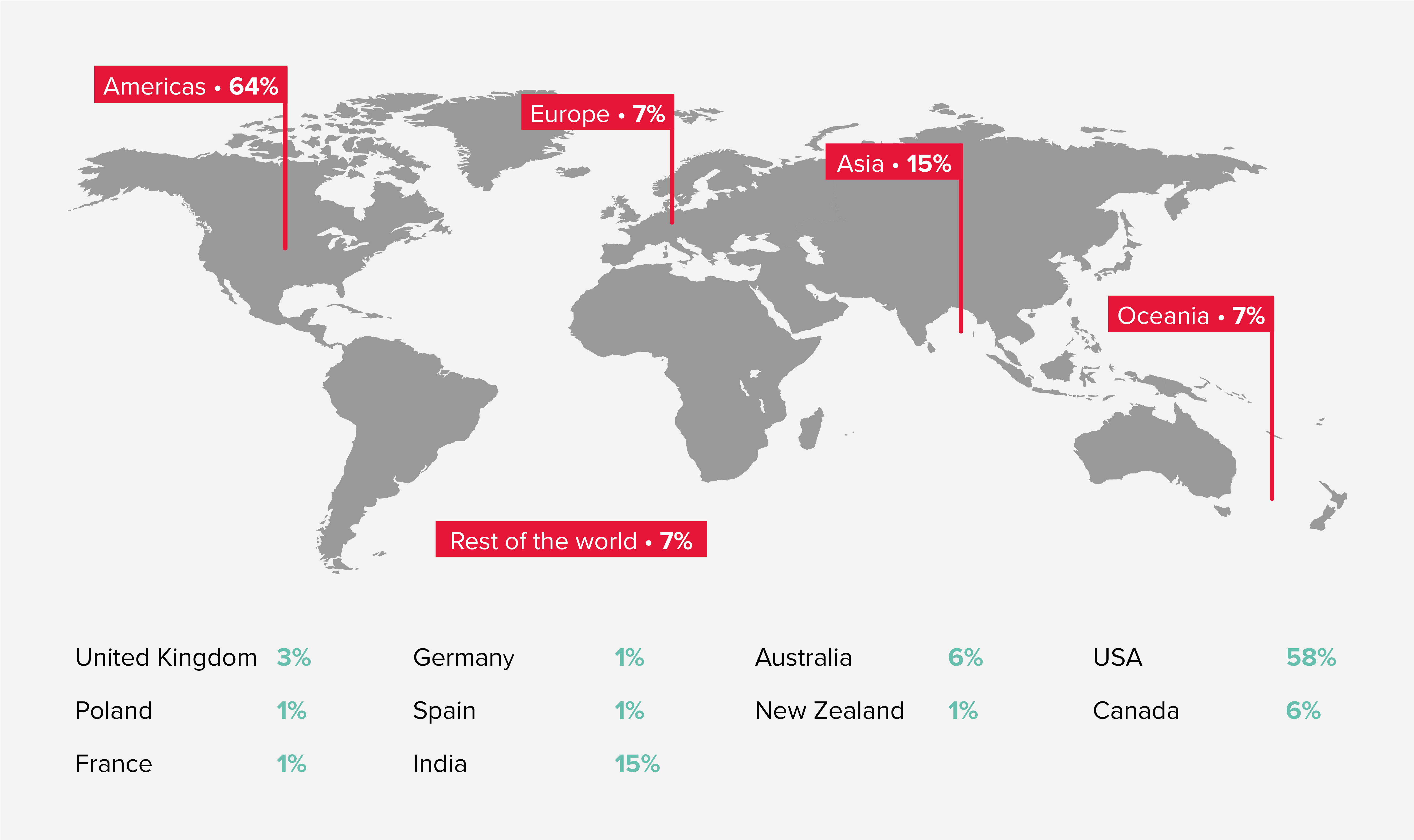 INFLUENCERS
Where do ServiceNow professionals get their news and views?
EMPLOYEE BENEFITS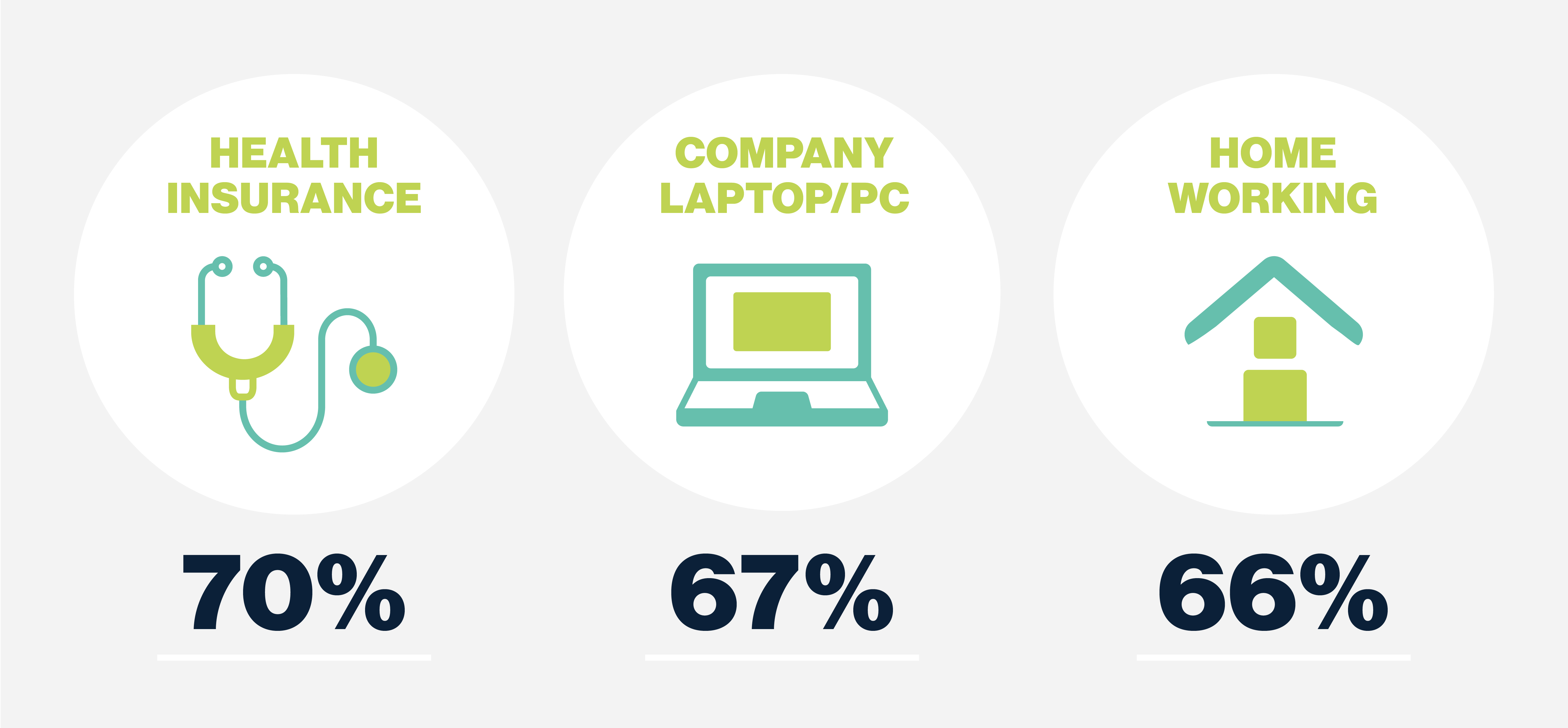 Company laptops and working from home were among the most common work perks, prior to the Coronavirus outbreak.
ABOUT NELSON FRANK
Nelson Frank is the global leader in ServiceNow recruitment, working with organizations and high-caliber job seekers to find and deliver the best ServiceNow professionals across the globe.
We focus solely on ServiceNow recruitment, meaning our dedicated consultants have an unrivaled knowledge of local markets, and understand both the challenges organizations face and the opportunities that are available to skilled candidates.

DOWNLOAD THE REPORT
The Nelson Frank Salary Survey provides unparalleled insights into the ServiceNow ecosystem. Complete the form below to receive your very own copy of the report in seconds.